The Fundamentals of Motion Control System [Infographic]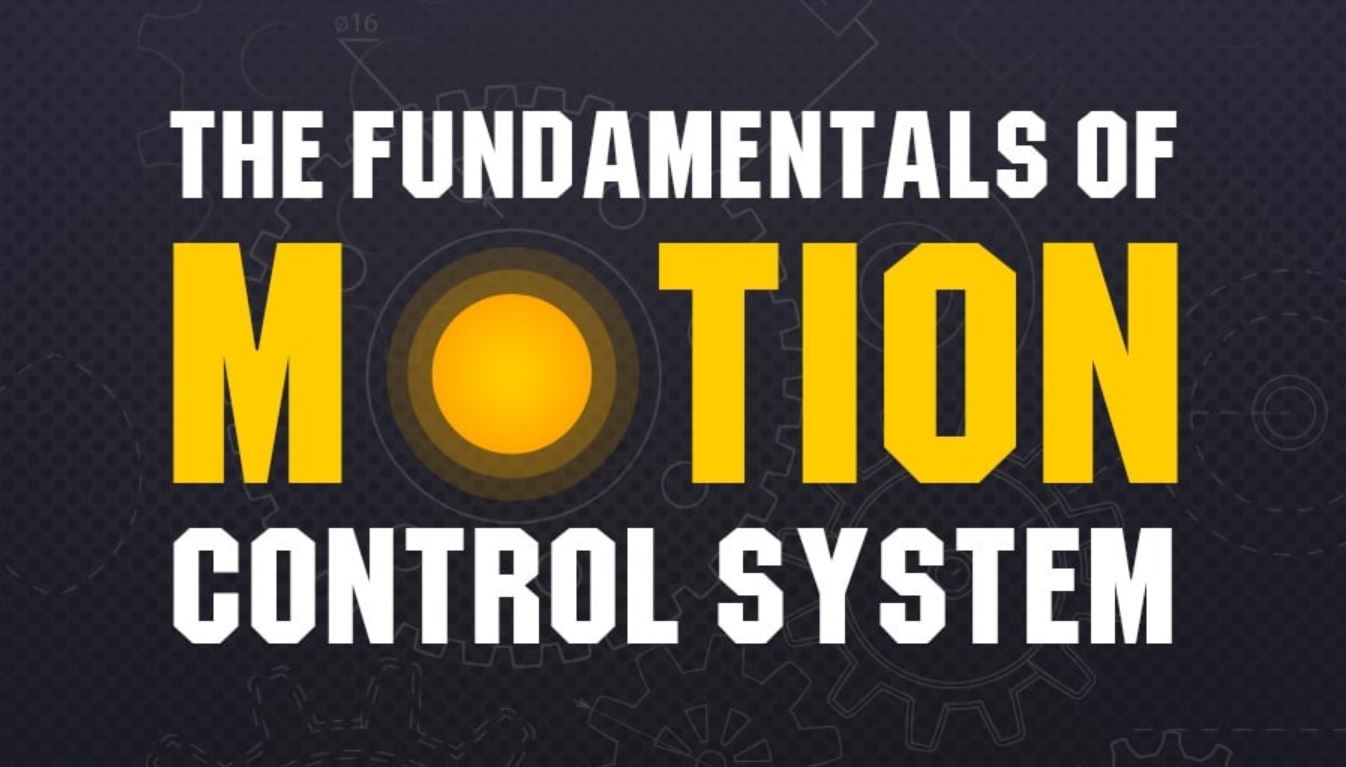 Machine automation is entering an era of rapid changes and technological advances, enabling businesses to improve their production efficiency, lower the operational costs, and boost their bottom line.
The motion control system is widely used in various industries in order to develop automated systems. This system encompasses a broad range of components that control motion sequences, enabling the engineering team to control the precise speed, the position, and the torque of the system.
Feb 22, 2018

Category:

Posts
Comments: 0